The Anti-Inflammatory Diet Cookbook by Madeline Given
RaeleighReads rating: 
Okay, I realize this is an odd way for me to start the year off — with a review of a cookbook, but alas, that's where I'm at in my queue! You may be thinking, "But Raeleigh, you never review cookbooks!" I KNOW. But recently I've been dealing with some pretty severe pain and inflammation throughout my body. It mainly resides in my hands, which totally sucks because I use them for like sixteen hours every day. Ouch. Literally the other morning I was trying to throw together a coffee cake (sticky batter), and I was watching the span of skin between my thumb and forefinger swell and swell and swell, and I'm just standing there, stirring, and crying, stirring, and crying. That was my hit-bottom moment. I can't stand this anymore. Time to do something about it.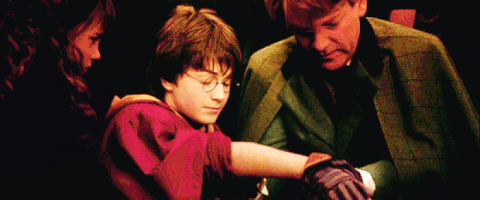 Anyhoo, I picked up this cookbook hoping to find some recipes that might help me deal with some of the inflammation in a natural way, without medication. I was not disappointed. A lot of the recipes in here sound delish (and are delish)! I'm very excited to incorporate them more frequently into my cooking schedule. The beverage and breakfast recipes sound especially helpful — quick, easy, healthy. Win, win, and win.
What I like the most about this cookbook is that every recipe is prefaced with a little information about the ingredients and how they benefit the body. Now, I'm not 100% sure of the food science, but it sounds legit and Madeline Given seems pretty legit so I'm rolling with it! I also love that the author has tried to keep it simple, going off what most people would have in their kitchens — no crazy, never-heard-of-them ingredients, and she offers tips and hints for the things that may be a bit new. There are also some handy technique tips.
Basically, I'm super happy I purchased this! All right, hands! Stop swelling up and looking like catcher's mitts please!