Top Ten Tuesday is now hosted by That Artsy Reader Girl.
Ten Books I Really Liked but Can't Remember Anything/Much About
Oliver Twist, Charles Dickens. I remember that I enjoyed this while I was reading it, and I read through it very quickly, but aside from that, I don't remember much.
Wicked: The Life and Times of the Wicked Witch of the West, Gregory Maguire.
Eragon, Christopher Paolini.
The Outstretched Shadow, Mercedes Lackey.
Joust, Mercedes Lackey. Hmm, two Mercedes Lackey books in a row. I wonder what that says? Probably more about me than the books. I remember really liking them, but I read them during Grad School. Everything is a bit hazy from that time lol!
The Chronicles of Narnia, C. S. Lewis. I know I loved this when I was a kid, but now my mind is just full of images from the movies. I should read this again.
Slaughterhouse Five, Vonnegut. I know I devoured this when we read it in school, but I don't remember it at all now.
Siddhartha, Herman Hesse. I remember having a very profound feeling after reading this, but now I can't remember anything about it. Sad face.
Chronicle of a Death Foretold, Gabriel García Márquez.
Tess of the d'Urbervilles, Thomas Hardy.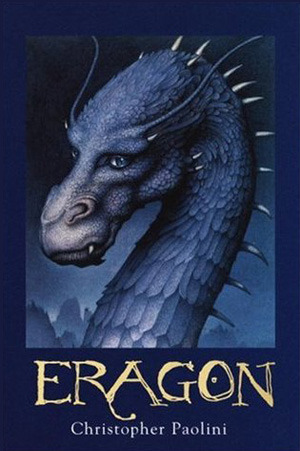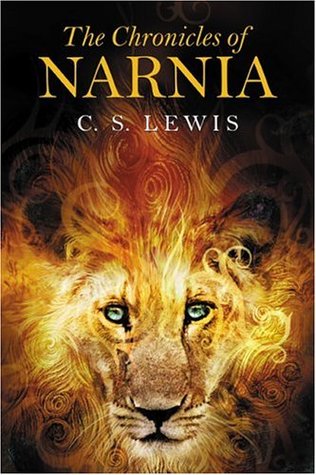 Please leave a link to your Top Ten Tuesday in the comments section below so I can check out your picks! 😀