Top Ten Tuesday is hosted by That Artsy Reader Girl.
So, to go about making this list, I went to GoodReads to see everything I've added to my want-to-read pile. 39 pages. Yup, 39 pages of TBRs. That's one thousand one hundred and forty five books I want to read, and those are just the ones I thought to add to my want-to-read shelf on GoodReads. In my own library I'm sure there are hundreds of volumes that didn't make it onto that list. I really need to get this under control.
Anyhoo, I toggled over to the date added column, and the first book I added to my TBR shelf was on February 23, 2013. I added a lot of books that day. Eighty-two in fact. WOW. I need help.
Now, in order from oldest to newest, the
Ten Books That Have Been On My TBR the Longest and I Still Haven't Read
Discourse on Method and Meditations on First Philosophy by Rene Descartes I think I found one I can remove. 😀
Selected Poems by E. E. Cummings How have I not read this yet!?!?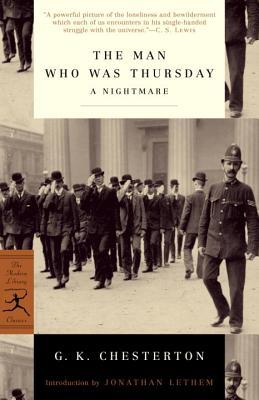 Needless to say, my reading preferences have changed quite a bit since 2013!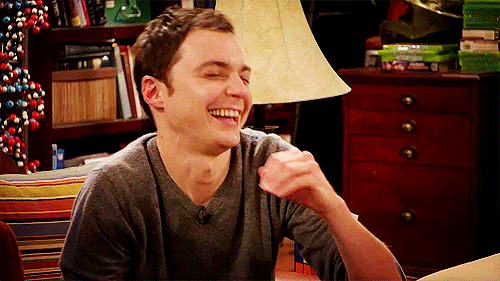 My upcoming reviews include A Wrinkle in Time, The Crown's Game, ISIS Lone Wolf Trigger, and Ice Princess. Not a classic among them! Well, okay, maybe A Wrinkle in Time, but it doesn't count because it's a whimsical children's story! 😛
Please leave a link to your Top Ten Tuesday in the comments section below so I can check out your picks! 😀